Linen shirt; hot hotter hottest!
It is a fact; the first "heat wave" is approaching our country! Are you already wearing your linen shirt? With temperatures around 25-30 degrees Celsius, it is difficult to be well dressed and comfortable together. A very suitable fabric for the warmer days is linen. Linen is a natural plant fiber and obtained from the woody stem of the flax plants. It is comfortable, breathable, moisture-absorbent and also durable.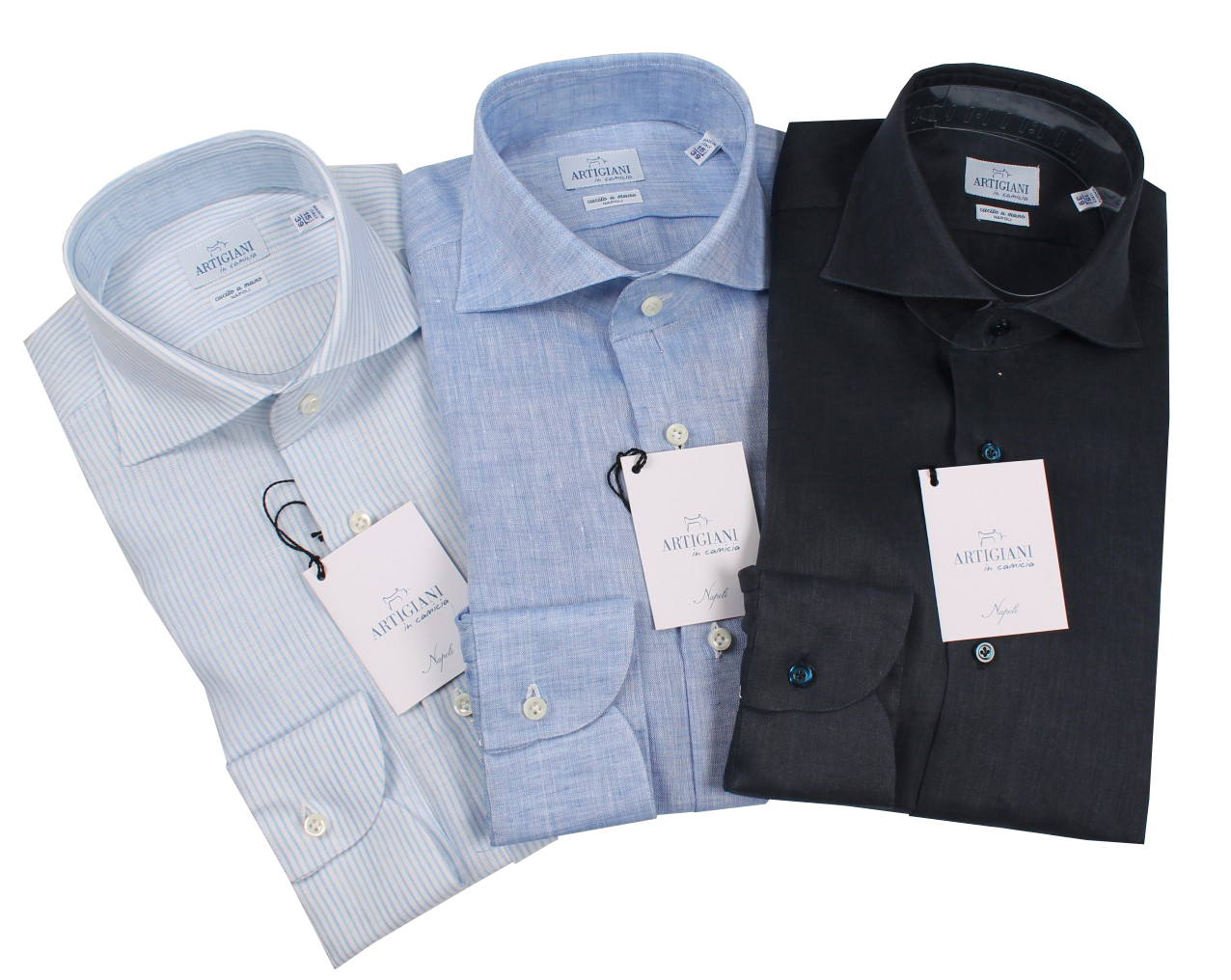 This month we have expanded the collection with over 300 shirts, including a considerable number of linen shirts. If you want a good shirt that is comfortable and ideally suited for the warmer days, please check out our shirts here.
You can combine a linen shirt easily with a suit, or just with a chino, bermuda or jeans. Please be aware that linen wrinkles easily, however it gives more comfort and real gentlemans know that the wrinkles are due the fabric linen.