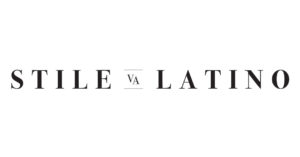 Stile Latino
We are pleased to introduce you the next brand of our webshop: Stile latino. Stile Latino is created in 2005 by Vincenzo Attolini Junior. Vincenzo Attolini Junior is the oldest son of the famous Vincenzo Attolini who is known as the guru of Italian tailoring.
The brand Stile Latino was created because Vincenzo Attolini felt that there needs to be created something new outside of the family business whereby he can bring his own inspirations and creativity to life. Therefore, Stile Latino nowadays produces high quality products using the tailoring know-how that has been gained and grown over several generations. Vincenzo Attolini Junior himself continiously keeps an eye on every detail and step in the production process.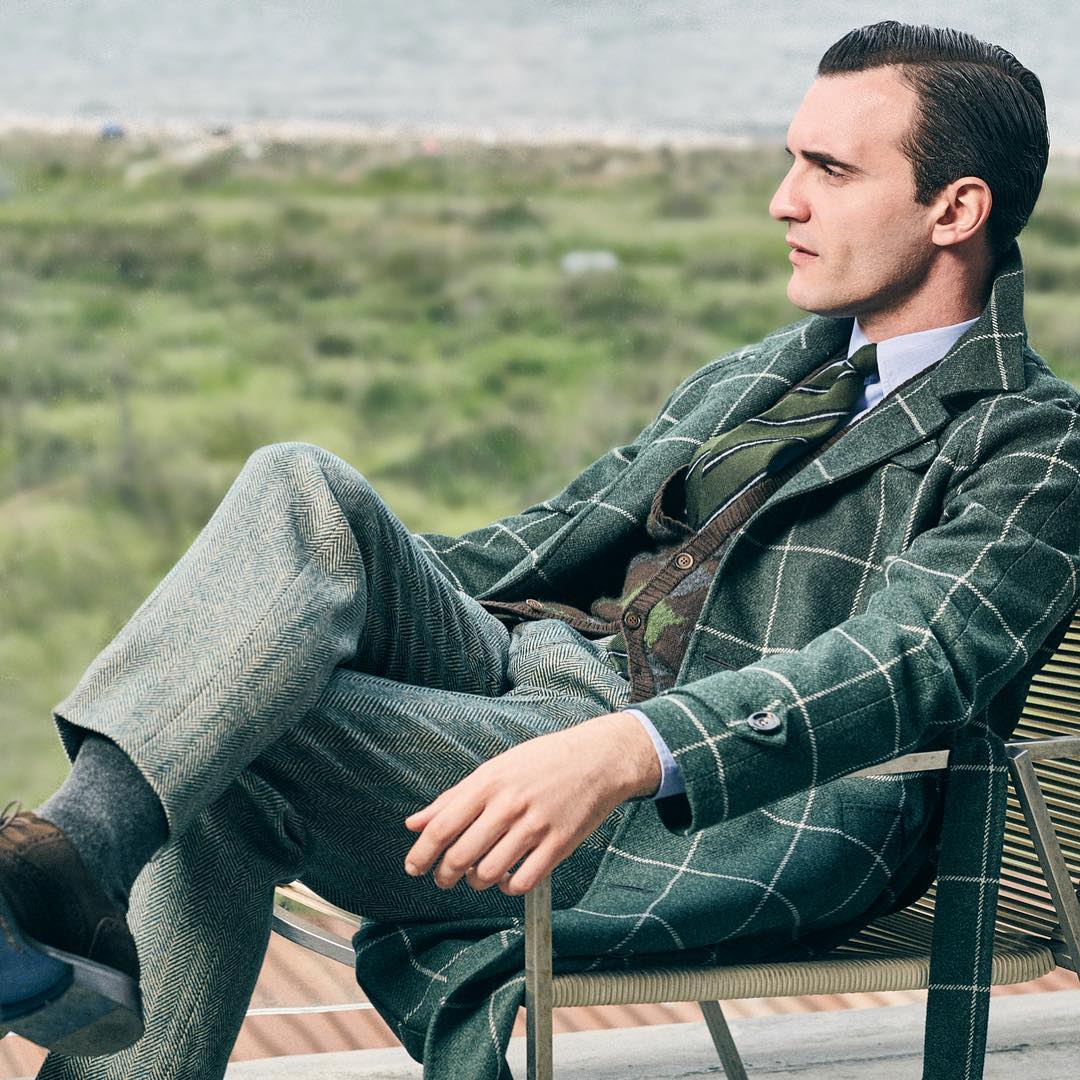 The right choice
The style is younger than the brand Attolini, run by Vincenzo's brothers Massimiliano and Giuseppe. Vincenzo's dedication to perfection is such that Stile Latino's blazers and suits are among the few in the world still made entirely by hand. To be honest, except the buttonholes, Vincezo is forthright in only using handwork that he thinks is worth the money. He does not use hand-sewn buttonholes because he considers that the vast majority of hand-sewn buttonholes in Naples look worse than the best machine-sewn ones (he may have a point there). Combining this unique craftsmanship with a classic sense of style and keen eye for contemporary interpretation, Vincenzo Attolini Junior has created, simply, some of the best garnments in the world today. Stile Latino is synonym for "fatte a mano" and fits well for the modern gentleman.
Of course, Stile Latino's mastery of style and craft is not limited to blazers and suits alone. They have applied the same principles to a variety of men's classics, like coats, trousers, knitwear and accessoires.
Collection
Our collection not only includes blazers and suits, but also (over)coats, knitwear, trousers, shirts and accessoires (like scarves, hats, pocket squares etc.).