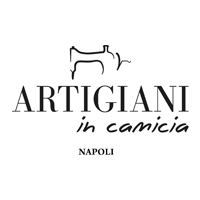 Since October 2017 we work together with the brand Artigiani Napoli. It is for many an unknown brand, but that will certainly change. Especially when one sees that these Neapolitan masters tailors make the shirts (sometimes completely) by hand with love and passion. The owners of Artigiani Napoli are old master tailors of Luigi Borrelli (in the times that the shirts were of very good quality). After the switch-over at Luigi Borrelli, these former employees decided to start for themselves under the name Artigiani Napoli. So it turns out that every disadvantage has its advantage. Just to complete the picture; Artigiani Napoli also makes shirts for Kiton Napoli, E.Marinella and Boglioli. Hope you now have a good imagination of the quality of those shirts.
Ties
We have broaden the collection of neckties with handmade ties from Artigiani Napoli. These are neckties that are limited and exclusively designed for us. You will not encounter a second one elsewhere! The ties are made by hand from the best silk and have a sevenfold construction.
Details
Nowhere else will you find a shirt with such beautiful handwork (8 or 16 steps), fabric quality and sublime finish for the price we ask for these shirts. Many shirts have a hand sewn sleeve and darts on the back for an excellent fit. Further details are handmade front placket, handsewn collar, shoulders and buttonholes. The yoke and end sleeve placket are also sewn by hand. We also have the most exclusive handmade shirts from Artigiani; these are made entirely by hand! There is no machine that can replace wisdom and handwork when it seeks perfection at every stage of the work. For this reason, the tailors of Artigiani respect the tradition of Neapolitan craftmanship. All fabrics are carefully selected from the best Italian fabrics. In addition to all manual work, the machine finishing may also be certain; 12 seams per centimeter!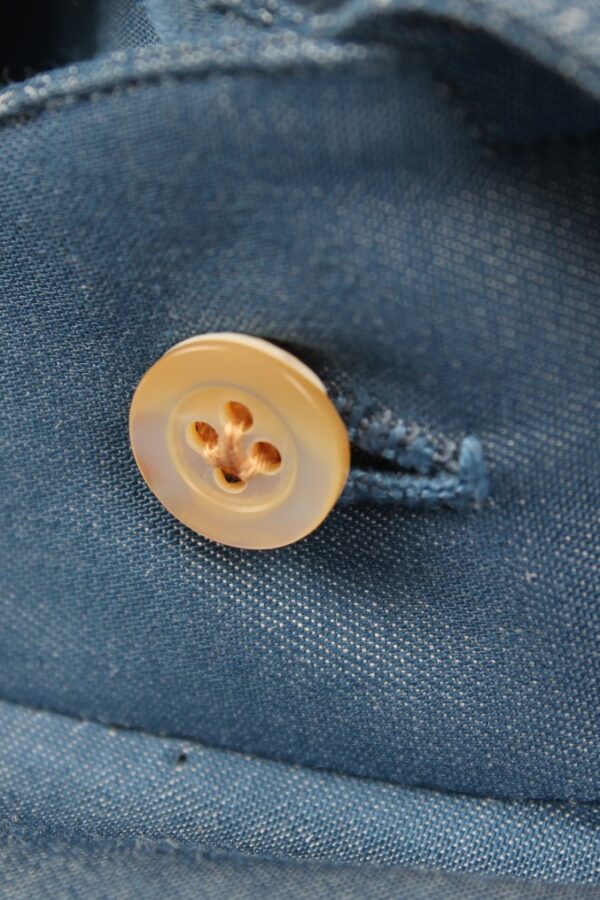 Exclusive
Just like the brand Donnanna Napoli, we are the only supplier in the Netherlands with Artigiani Napoli. We like this little exclusivity and are very proud of it! With the brands Artigiani Napoli and Donnanna Napoli, we hope to meet the great demand for exclusive handmade shirts. The shirts by Artigiani Napoli are a very good alternative to the shirts of for example Kiton Napoli, Cesare Attolini, Fray or Finamore1925. We have consciously opted for a more wider fit than, for example, the shirts of Barba Napoli.